since feeling is first / who pays any attention / to the syntax of things / will never wholly kiss you...
for life's not a paragraph / and death, I think, is no parenthesis ~ e. e. cummings ~
I think periods and commas should go inside the quotation marks. But I'm learning that life doesn't always follow those rules. Sometimes, in fact, life is more like a run-on sentence, and I have to struggle to keep up, placing commas where I can to give myself a breather. I'm trying to stop fixating on "the syntax of things." Join me as I strive to live a life that is frugal and fulfilling.
Check out more of my work on my homepage and portfolio!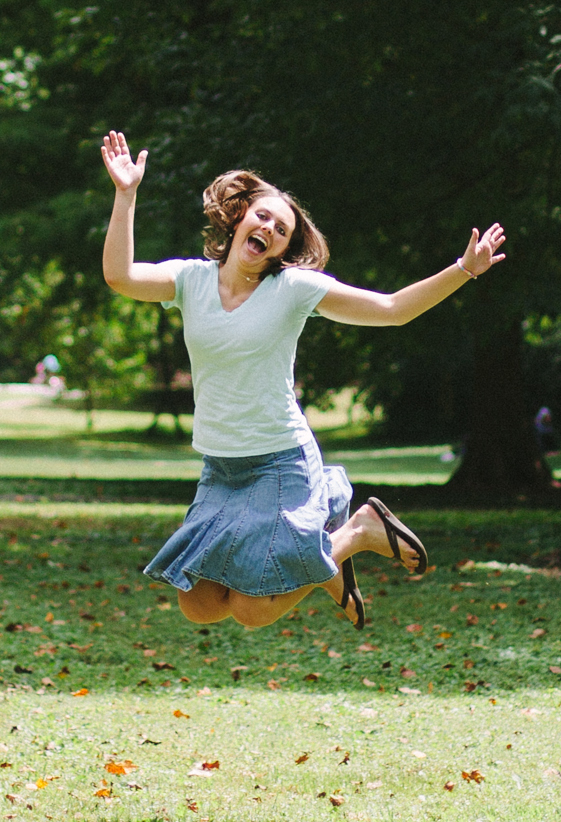 Who am I?
wife of Andy
crafter of words
certified domestic goddess
organizer extraordinaire
lifelong bookworm and voracious reader
proponent of the Oxford comma
4-way stop pedant
wearer of cardigans
feeder of people
lover of earrings
intown Atlanta resident (and proud of it!)
cat mom (c'mon, she's cute!)
frequent laugher