August 12th, 2013
This week will be a little lighter on the cooking due to several evenings with special things going on. I cooked a lot this weekend; I love doing it but I also don't mind a break every now and then!
Sunday - celebrating Andy's birthday!
beef brisket
buttermilk mashed potatoes
crudite including purple bell peppers!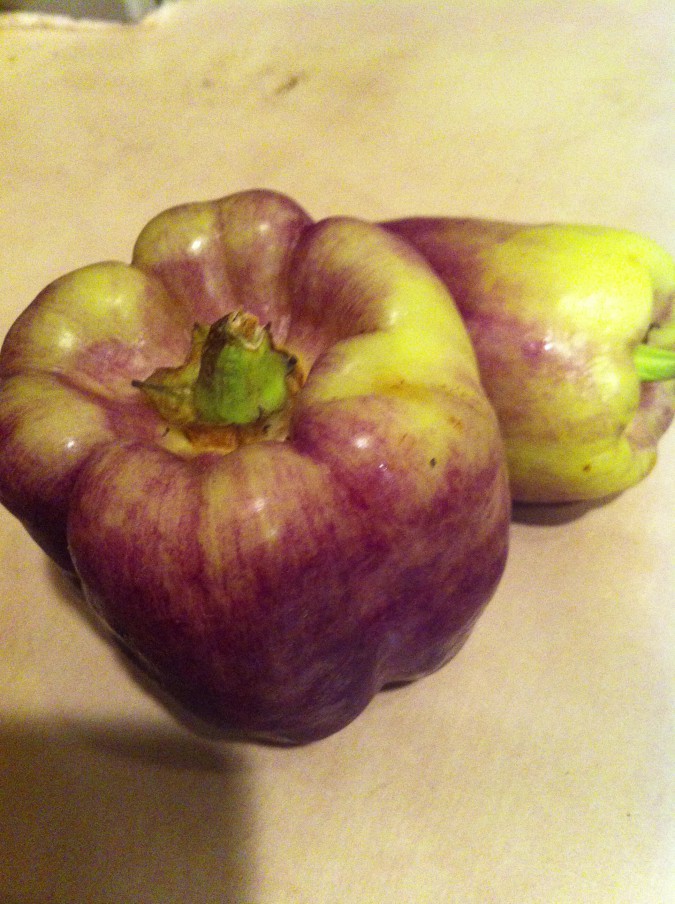 peach cupcakes with brown sugar cream cheese frosting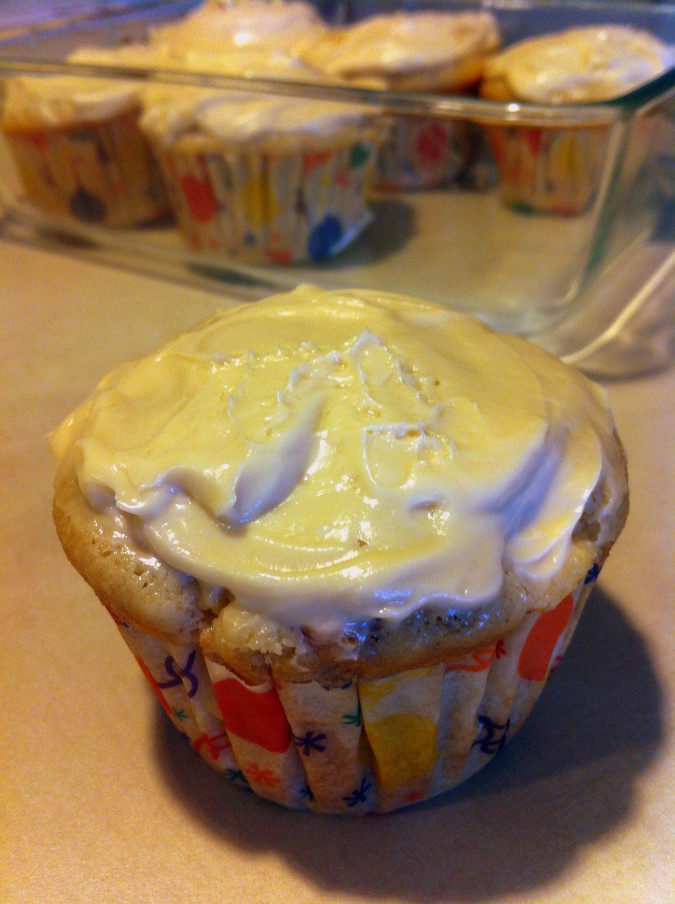 Monday
lunch - meatball sliders w/ leftovers from Friday
dinner - crockpot spicy peanut butter chicken thighs
rice
steamed edamame (I love the frozen steam-in-bag kind!)
Tuesday
lunch - leftover brisket and mashed potatoes
dinner - leftovers (I think we'll have plenty, from several meals!)
Wednesday
lunch - probably sandwiches
dinner - frozen pizza
cut up fruit
salad
Thursday - book club night!
lunch - leftover pizza
potluck dinner -
spaghetti squash and spinach "mac" and cheese
salad
veggies and hummus
roasted sweet potatoes
Friday
creamy jambalaya pasta
frozen veggies
Saturday - friends' housewarming party potluck
I'm bringing corn dog muffins.
---
---