September 6th, 2014
Sometimes I'm willing to pay for convenience. These parchment paper sheets made their way into my cart, and I have no regrets.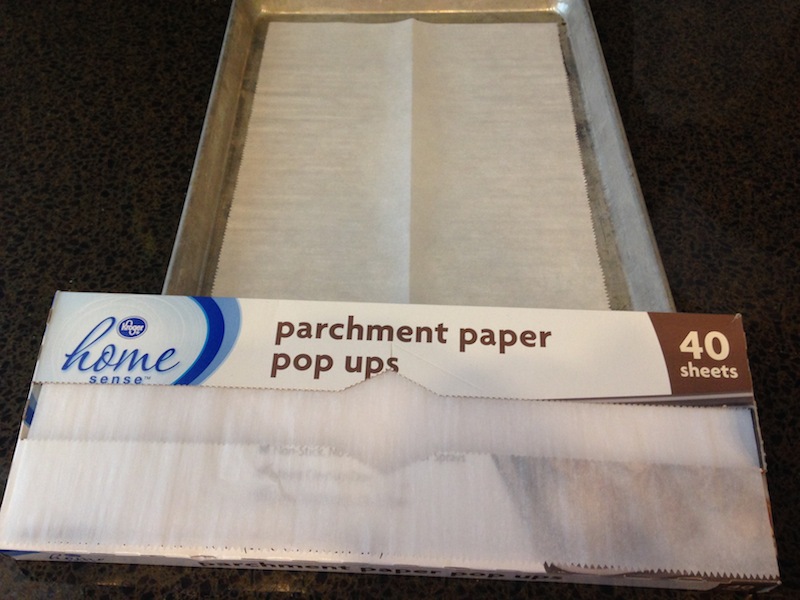 Have you ever tried to wrestle with parchment paper? First off, the roll is longer than plastic wrap or aluminum foil, so it's awkward to store. Then you roll a length out and it's hard to cut. Then you try to make line your pan, and it's not the right size, and the edges curl up, and you can't get it to lie flat.
So, yeah. I'm glad these sheets exist.
---
---