March 6th, 2015
You may not know this about me, but at the advanced age of 4 I was a radio superstar. Oh yes. With nothing more than a cassette tape recorder, an encouraging mother, and an active imagination, I took the airwaves by storm. My most somber show was known as "All Days Considered" (yeah, my parents listened to NPR), while my alter ego DJ "Vicksburg Sally" ran a gig with a little more oomph to it. Sally wrote and performed songs of her own making with a gusto rarely seen since then, including the hits "Learning How to Skate" and "Australia."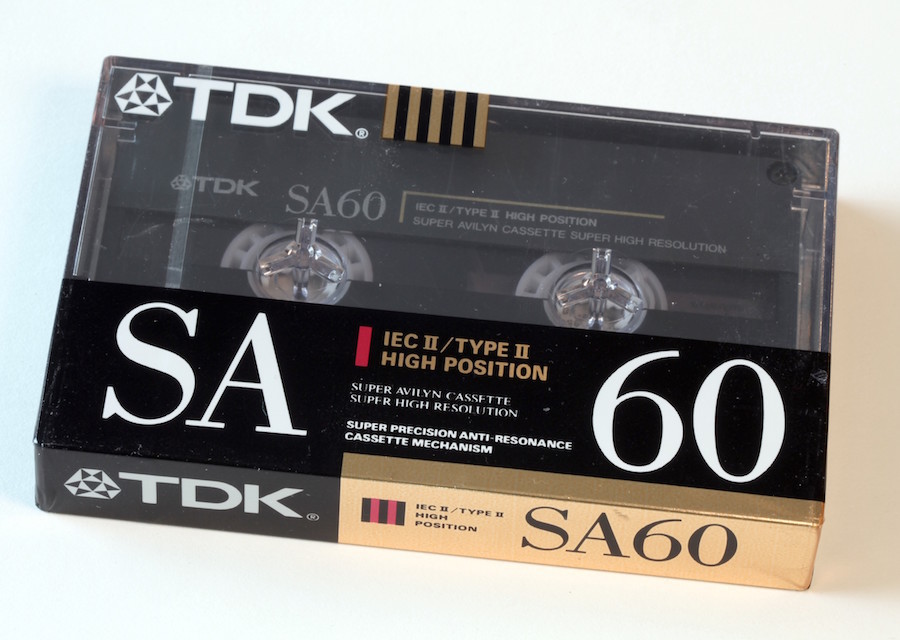 photo credit: free photos
I've always loved to sing. I like to joke that in a previous life I was June Carter Cash, as played by Reese Witherspoon in Walk the Line. Some days I think I missed my calling to be a cowgirl country singer like Jennifer Nettles or Martina McBride.
As a kid I rode around town in my dad's little pickup trick listening to tapes of Nanci Griffith and Lucinda Williams. I knew all the words, including ones that were probably inappropriate for a five-year-old. Little did my parents know that they had a wordsmith on their hands, and their were momentarily appalled until they realized I was clueless as to the meaning. Nanci's rendition of Townes Van Zandt's "Tecumseh Valley," where Caroline "turned to whorin' out on the streets?" I had no idea what it meant, but I sang it with gusto.
I've only occasionally gotten to scratch my musical itch publicly or formally. In third grade I auditioned for the theatre department of an arts and advanced academics program with a tentative rendition of "Edelweiss" from The Sound of Music. I'm not sure how or why I picked that particular song, but it got me in. For the next eight years I enjoyed the musical theatre classes that were interspersed with our straight drama, and I also had a chance to attend theatre camp in California where we put on a musical in two short weeks. Most of the plays I did you've never heard of, including that one. But we had revues periodically, and I picked some other odd songs to belt out. "Send In the Clowns" was a strange choice for a middle schooler, for sure.
I always said that when I grew up I was going to be in the church choir. It's not likely that will happen at this point, and I'm probably a little too late and a little too reserved to be the next Reba McEntire. But what I'm realizing is that singing makes me happy. So I'm doing it more. More tunes in the shower, more goofy songs to the cat. I've created a Spotify playlist of "Country to Sing To" (it's the June Carter Cash in me, those just happen to my favorites), and when I'm alone at home I turn it up and flex my vocal chord muscles.
It was hard to choose, but here are five of the best for singing along:
What's your favorite song to sing along with? Do you have any childhood activities that still make you happy?
---
---