February 1st, 2016
We've established how much I love gift guides, and I also happen to love Valentine's Day, so I figured I would jump into the fray with some not-so-traditional suggestions to gift your sweetie this year. Maybe it's a Hallmark holiday, but the gifts don't have to be cookie-cutter! This year, think outside the card.
Things to Eat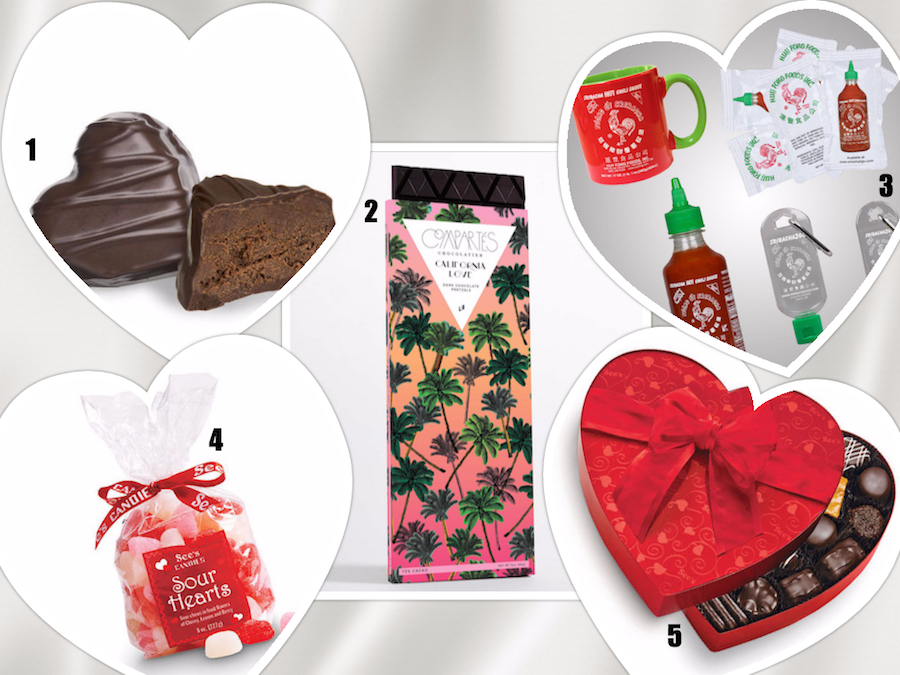 Edible gifts are great, because they don't take up any space (except in your stomach). They can be shared, or not shared. Pick your poison!
Things to Wear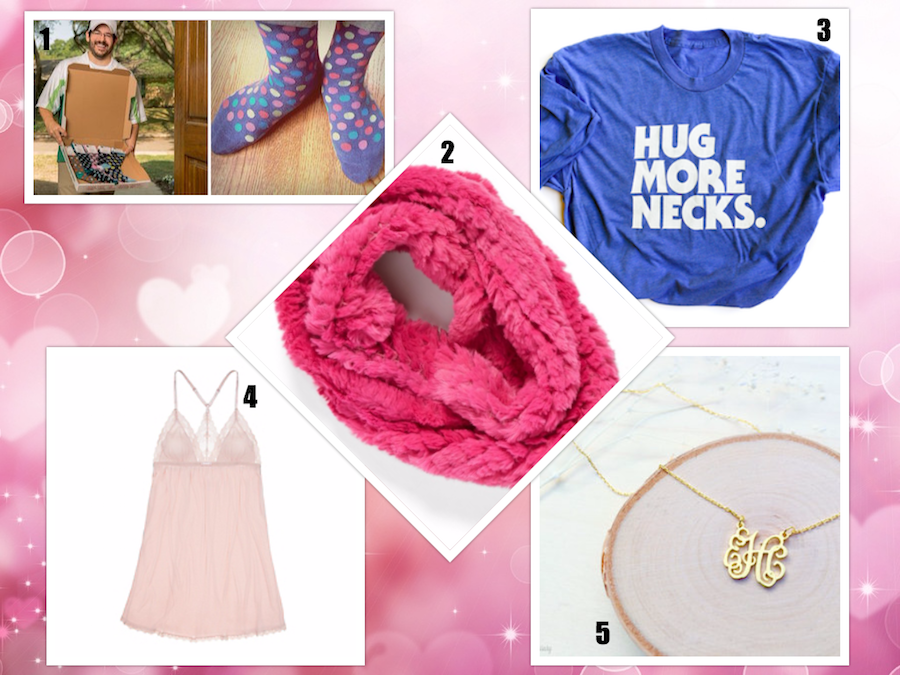 Things to Use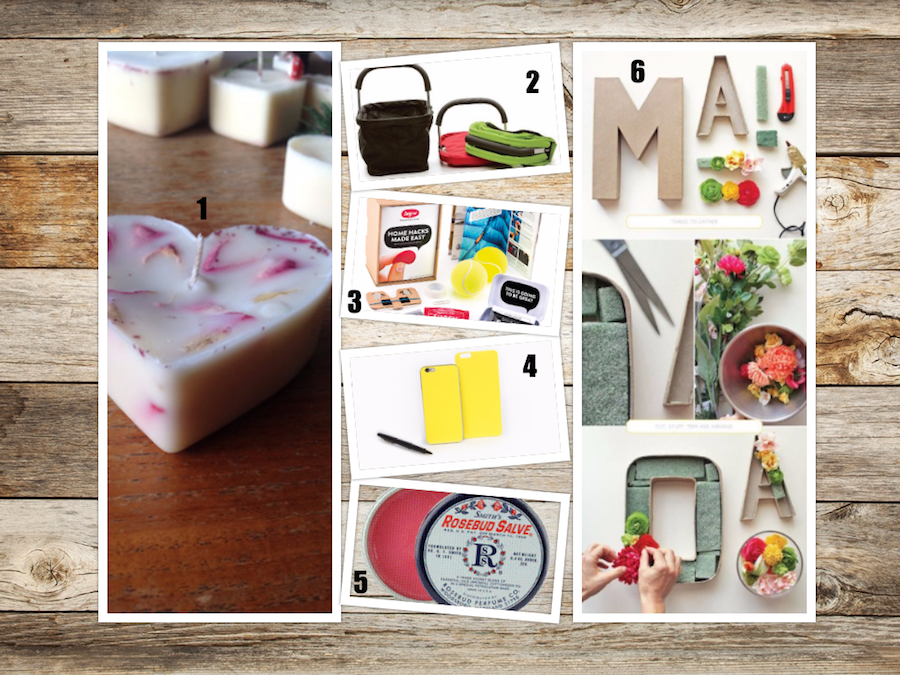 Things to Read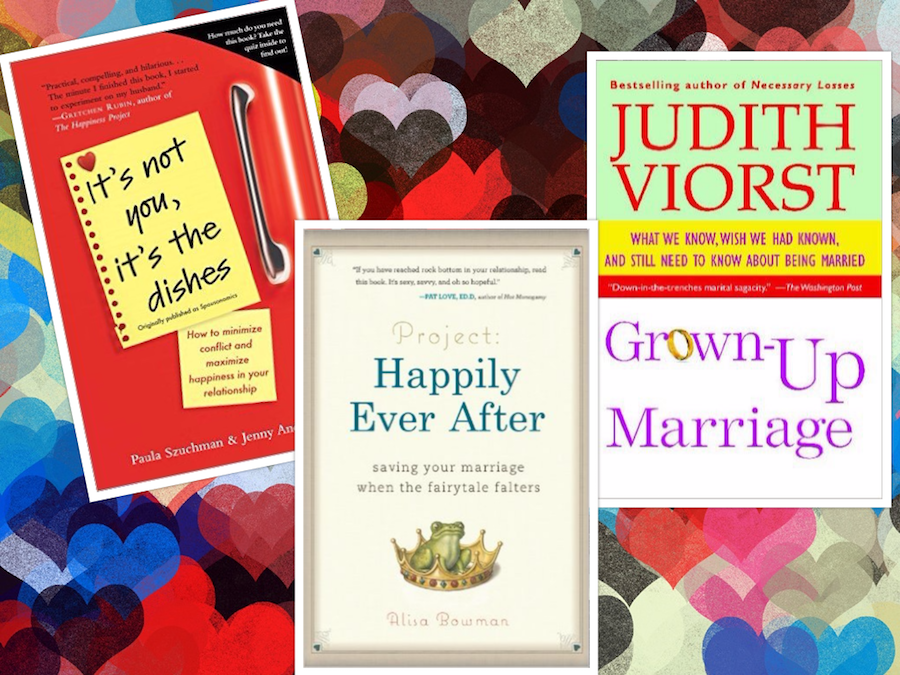 (Bonus: offer to read them together!)
For the armchair economist: It's Not Your, It's the Dishes by Paula Szuchman and Jenny Anderson
For the grown-up Disney princess: Project: Happily Ever After by Alisa Bowman
For the therapist at heart: Grown Up Marriage by Judith Viorst
Disclaimer: Though these were all on my TBR list, I haven't read them and so can't vouch for how good they are.
Happy Valentine's Day!
---
---