May 30th, 2012
I don't know what happened to me last week. Andy went out of town, and apparently I decided that meant I could do none of the things I usually do. I didn't blog (though I did post an article here about a festival in my neighborhood), I didn't exercise, and I hardly cooked. Then on Thursday night Andy and I met in Newark, NJ to continue our trip together into the weekend. So anyway, all that to say, here I am, and here are some pictures.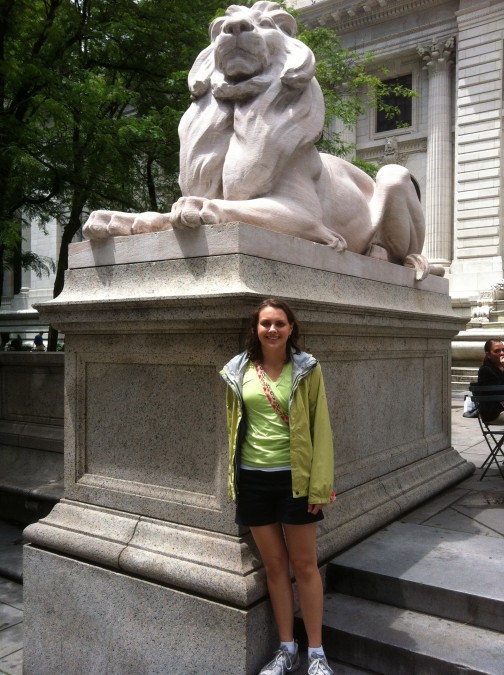 Outside the iconic New York Public Library at 5th Ave. and 42nd Street.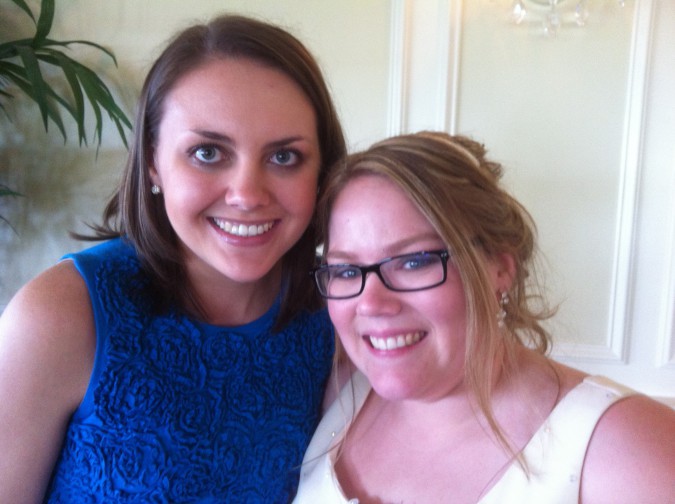 My friend Kaleigh, whose wedding is what brought us to the northeast. It was a fun, brightly colored affair that fit her personality to a T.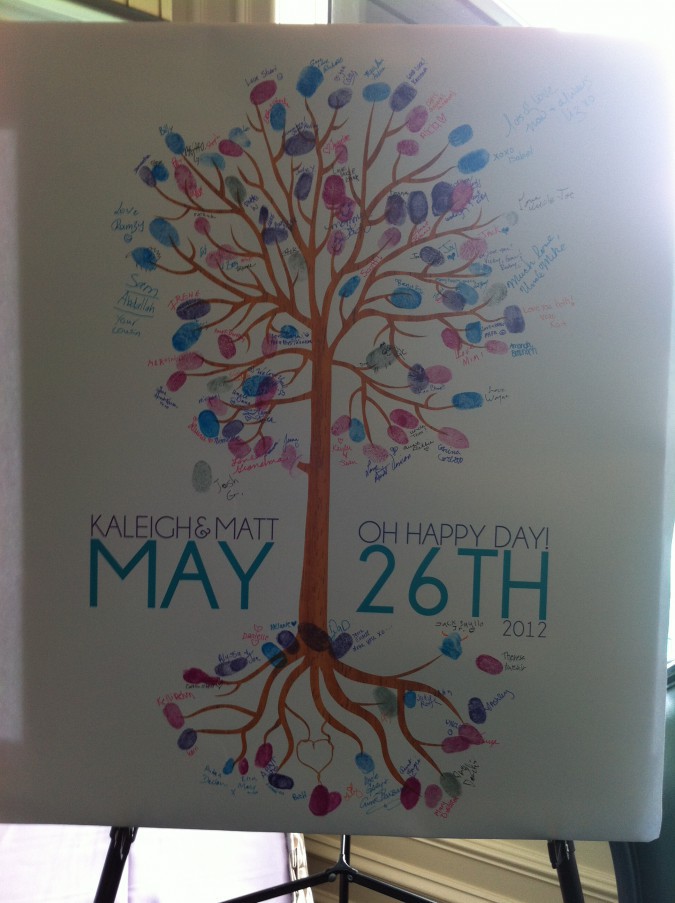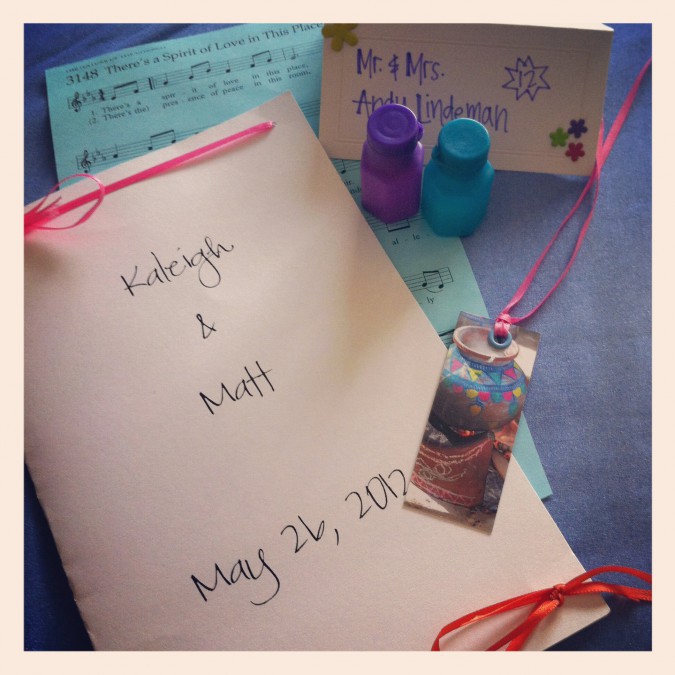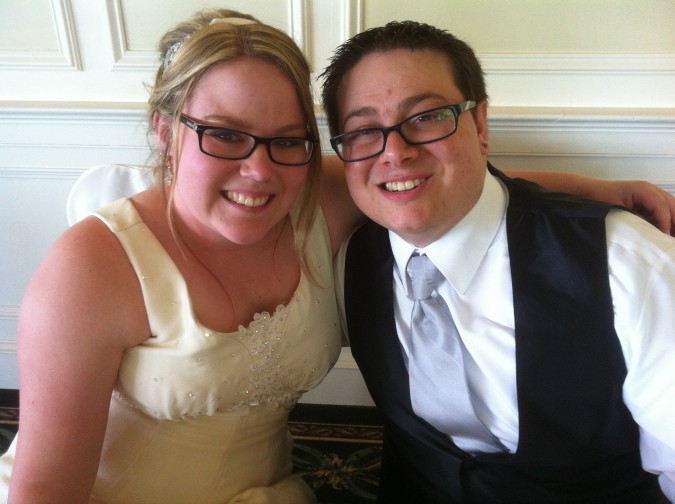 Congratulations to the bride and groom!!!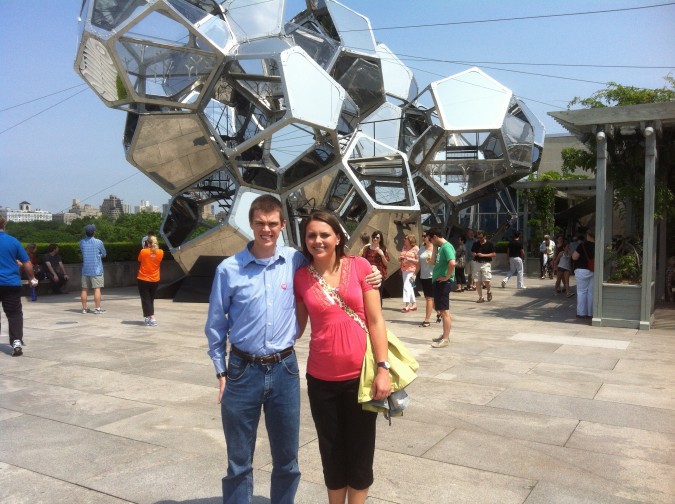 Back in NYC on Sunday. We met my step-grandmother for brunch at the Metropolitan Museum of Art and checked out this rooftop art called Cloud City.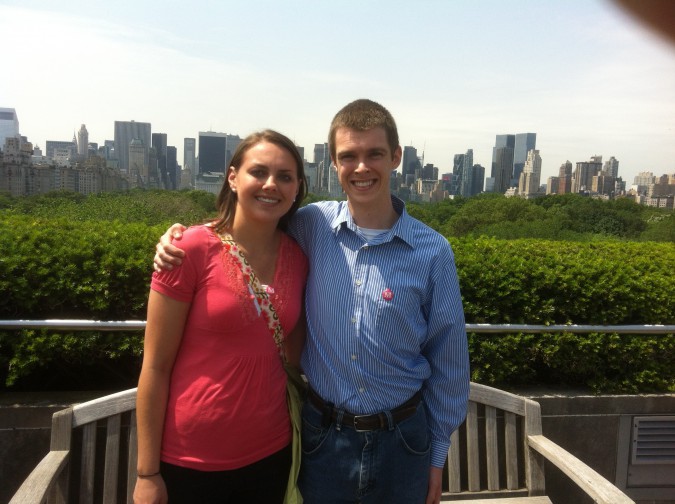 The rooftop affords beautiful views of the city!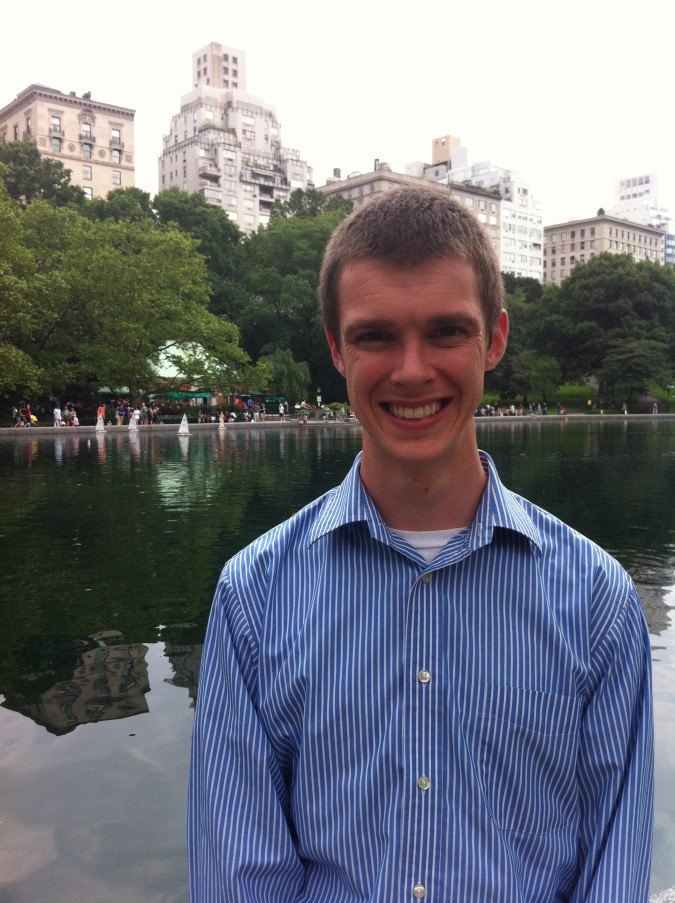 We walked through Central Park and passed by the boat pond where Stuart Little valiantly raced. :-)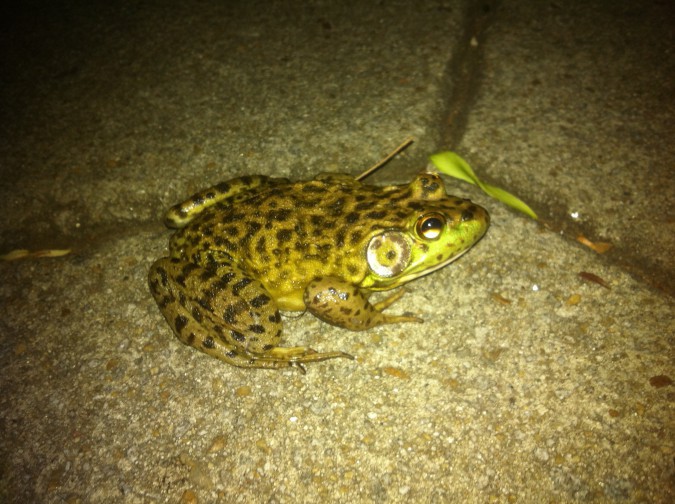 And then we flew home, and I almost ran over this guy on the sidewalk with my rolling suitcase. 
The End.
---
---