May 7th, 2015
I've got summer on the brain this week. Maybe it's because Andy and I are preparing for our first backpacking trip in almost a year now that it's finally warm. (The last trip we tried to take was Halloween weekend when there was an unseasonal snow storm in North Carolina. Needless to say the weather reports kept us off the trail.) Maybe it's because I'm thinking ahead to my friend's wedding in June. Maybe it's because my HOA just sent an email that the pool is now open or because I took a long run this morning and the sun felt so nice. Whatever the reason, I'm ready for it, and I'm formulating a doable summer bucket list to make sure I maximize my fun.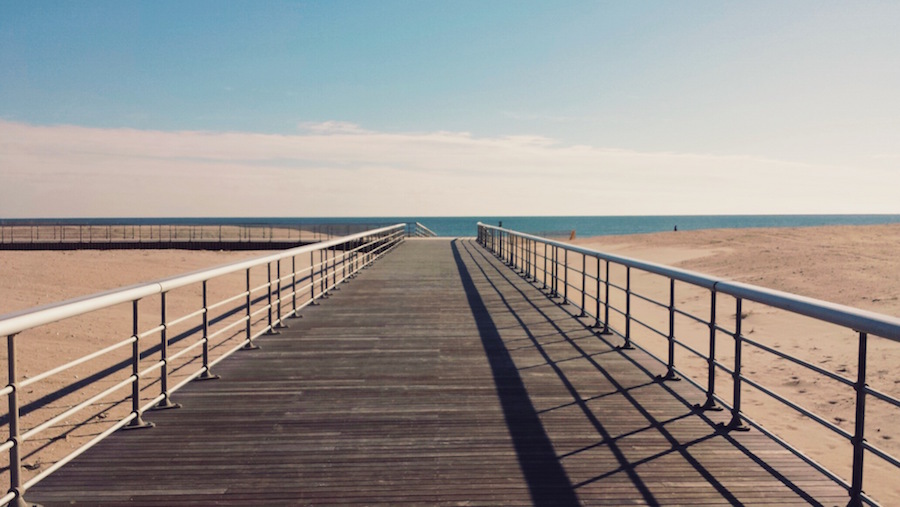 Did you notice a motif in my list of "I wanted to do this, but for some reason I never did"? It's easy to think the seasons don't mean as much when you're not tethered to a school schedule, and when your job doesn't change because it's summer, it's harder to do those summery things. And I mean, sure, in a month I'll probably be complaining about how hot it is. But that doesn't mean I can't prioritize a change of pace and make sure I spend some time outside! I already have a beach trip planned for June, and if I check items off my bucket list too I know I'll have a good few months.
What are your summer must-do activities? Are you already planning for your summer fun?
---
---